About the Group – Companies, Mission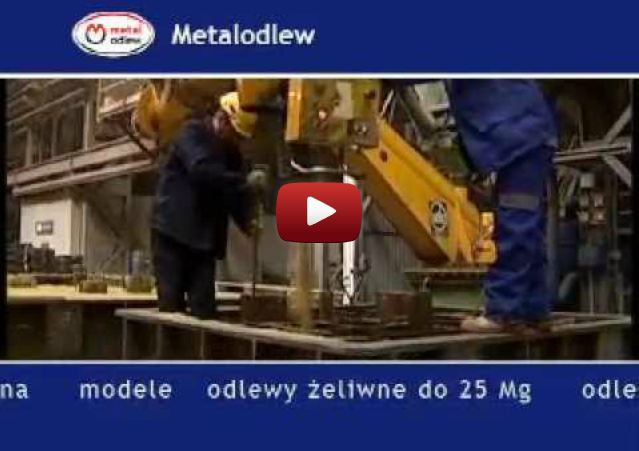 Metalodlew SA was established in January 1994 as a result of a change of ownership at Huta Sendzimira (HTS), while its foundry traditions date back to 1949. At present, the Company is entirely private. Metalodlew SA offers one-off unit casts, short series manually formed in sand forms, made of several dozen types of cast steel (up to 15 mg), cast iron (up to 25 mg), non-ferrous metal alloys, with various mixes depending on shape and weight.
Apart from producing casts for industry, Metalodlew SA also produces art castings.
In addition to producing casts, the Company offers a full range of mechanical or heat treatment, delivers a broad range of maintenance services, as well as an extensive customer support service for its patterns.
In view of today's market conditions, Metalodlew SA aims to enrich its product mix with more processed castings, thereby ensuring greater added value.
Owing to our experience with the production of specialist casts using state-of-the-art technologies and our reputation as a market leader, casts of spare parts for machines and equipment, made by Metalodlew SA, meet the requirements of our clients who come many branches of industry that are essential to any economy, namely: machinery, metallurgical, energy, mineral and mining, shipyard, transport, and renewable energy industry.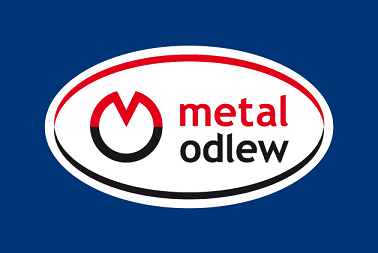 Metalodlew SA is a company recognizable not only on the Polish market, but also worldwide. The main recipients of castings, apart from domestic contractors, are companies from the European Union, North America, as well as the Far East and Middle East. Production takes place according to the Integrated Management System that meets the requirements of standards: PN-EN ISO 9001:2001; PN-EN ISO 14001 and PN-N 18001.
The Comapny also features permits from worldwide qualification associations: Germanischer Lloyd, Det Norskie Veritas, Bureau Veritas, Lloyd's Register of Shipping and Polski Rejestr Statków.
Metalodlew SA is an effective, ecologically aware company, and a stable partner for its clients, which reacts flexibly to its customers' needs, continuously improving its specialist support process, and continuously improving the quality of its products and services.
The Company guarantees high quality, efficient service, and competitive product standards.